Sponsoring The Faithful Traveler
Seen by millions across the world, The Faithful Traveler TV series specializes in bringing Catholic sacred sites to the screens of travelers the world over. Our series broadcasts on the following networks: EWTN, Catholic TV, Net TV, Salt + Light Television, Shalom World TV, and KNXT.
Sponsors make The Faithful Traveler possible and allow us to provide every show free of charge to Catholic TV networks while you promote your brand to millions of faith-based travel-minded viewers.
With your help, our TV programs:
inspire, inform, and enable viewers to go on pilgrimage (even if it's just from their living rooms)
encourage viewers to visit these sites on their own
help travelers better understand and appreciate the sacred sites they visit
The generous support of our sponsors makes our program possible.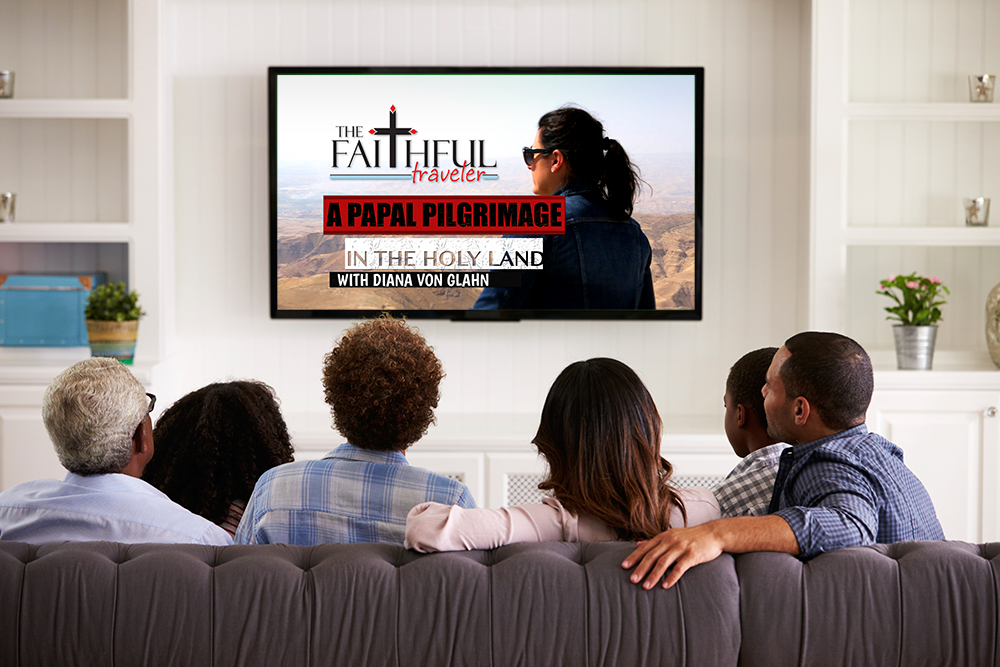 How Sponsorship Works
There are several levels of sponsorship:
Series Sponsor
The Series Sponsor underwrites the costs of a series of programs, for example three or more 30-minute episodes.
Program Sponsor
The Program Sponsor underwrites the cost of a single program of The Faithful Traveler.
Contributing Sponsor
The Contributing Sponsor provides substantial support to a series or program.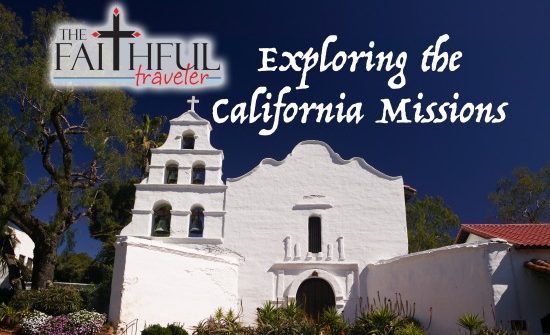 Exploring the California Missions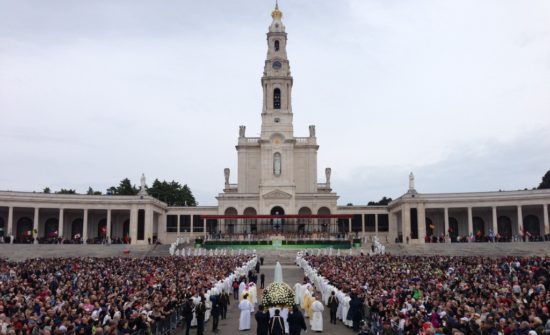 The Faithful Traveler in Fatima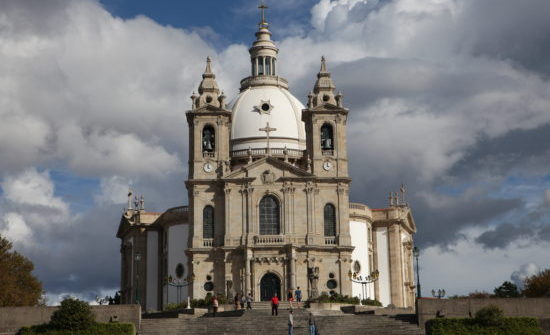 The Faithful Traveler in Portugal
Other Sponsorship Opportunities

Sponsor a sacred site of your choice:  Tell us about a sacred site that you want to share with the world through The Faithful Traveler TV series. We work with sponsors to determine the cost to produce the program.  The sponsor then underwrites the cost and we take care of the rest.
Contact Us

Contact us to discuss what program you'd like to sponsor or how we can produce a program about your sacred site.